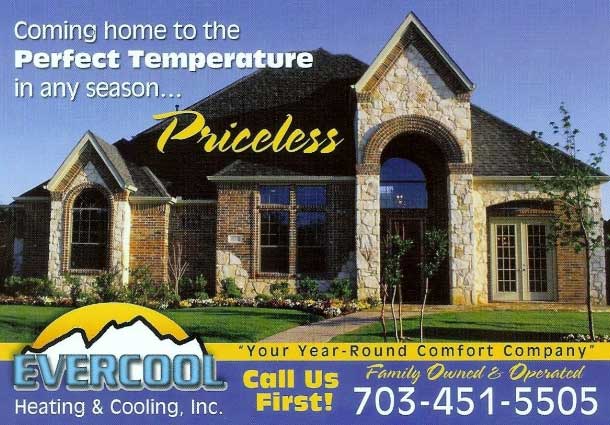 Pros and Cons of Geothermal - Get The Facts
Geothermal vs. Traditional Heat Pump
Geothermal and classic heat pumps makes the difference in having a warm and cozy home and are two common choices. Every type of heat pump has distinct advantages to keep in mind when deciding how to warm and cool your house.
Geothermal Heat Pump
Geothermal Heating pumps have been heating and cooling houses for centuries. The system depends on the constant temperatures underground. It benefits from warmer temperatures in winter and warmer summer temperatures. This kind has all the typical heat pump capabilities to cool or heat a home and supplies warm water. They're more expensive than conventional heating pumps but save energy and last more.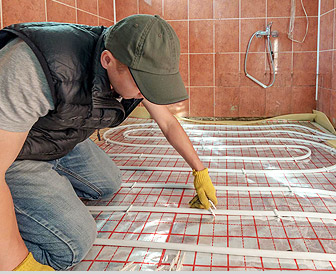 Traditional Heat Pump & Maintenance
Traditional Heat Pump
The Significant difference between conventional heat pumps is their heating and cooling systems. Also known as air-source heat pumps, they utilize a transporting system. Whether you want the house colder or warmer, the heat pump brings the heat in or sends out it. Classic heat pumps use electricity. They can be a power and money-saving option to air conditioners and furnaces.
Your Budget is another thing to think about. Do you need to save money right now or Invest and reap the benefits with time? Both heat pumps fulfill the goal of Saving energy but utilize different sources. The energy source of the Geothermal pump causes it a cheap option after installation. The Land size, soil type, and landscape may make a difference too.
Proudly Serving Virginia Since 2003
Honest and Fair Pricing Call Now for a Quote! 703-451-5505 Award-winning HVAC service That Soars Above the Rest

EXPERIENCE – HONESTY - QUALITY OF WORK
Our High Trained Heating & Air Conditioning Contractors Honest and Fair Pricing Call Now for a Quote! 703-451-5505
Licence & Insured
Over 20 Years of Experience Honest and Fair Pricing Call Now for a Quote! 703-451-5505
Benefit of Service
Our best price guarantee ensures the best price for your home comfort system! Have your AC system tuned-up from trusted HVAC professionals. $89 Heating System Check. How can geothermal cooling compare to traditional air conditioning?
Performance
If it comes to efficiency, geothermal AC defeats traditional central AC by far. Your geothermal heat pump is not wasting electricity trying to pump indoor hot air into the already-hot outdoors; rather, it's releasing heating air very easily into the cooler below underground.
As you can imagine, your geothermal heat pump will probably always be efficient and effective at cooling your home, even at the hottest air. Installing a geothermal heating and air conditioner unit can reduce your electricity use by 25 to 50 percent! Taking advantage of geothermal cooling is a excellent method to prevent those painful spikes in your utilities bills within the upcoming hot summer months.