Indoor Air Quality 101: How to Prep for Asthma or Allergy Season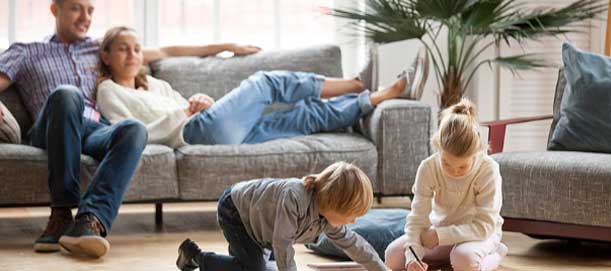 You can rest better at home if you understand the intricacies of indoor air quality.
First, test things to ensure your indoor environment is cleaner, safer, and healthier. Using an indoor air quality monitor device, you can monitor and track many factors that could harm your health.
How do you choose the right device? You can get a complete indoor air quality assessment from a local HVAC dealer to help you make an informed purchase decision based on your family's needs and concerns.
Monitors monitoring key indoor air quality parameters can be small and simple. You can monitor your indoor air quality with a push of a button, and some even offer real-time insight into how you can improve it via a mobile app.
Indoor air quality is a matter of little concern for most homeowners. Despite the COVID-19 epidemic, awareness about what we are breathing has increased. Many of us don't know enough about indoor air quality or how to control it. Millions of Americans have asthma and seasonal allergies unrelated to COVID. We may mistakenly think allergens are only found outdoors, with symptoms peaking in spring. Many allergens that can cause allergy or asthma, including mold, dust, and pet dander, exist in the home, and these tiny particles can infiltrate our airways and cause asthma attacks. Unwittingly, we can also exacerbate symptoms by bringing allergens in from outside.
There are many easy ways to improve the air quality in our homes. Continue reading to discover how to make small but significant improvements to your indoor environment.
Selecting the Right Products